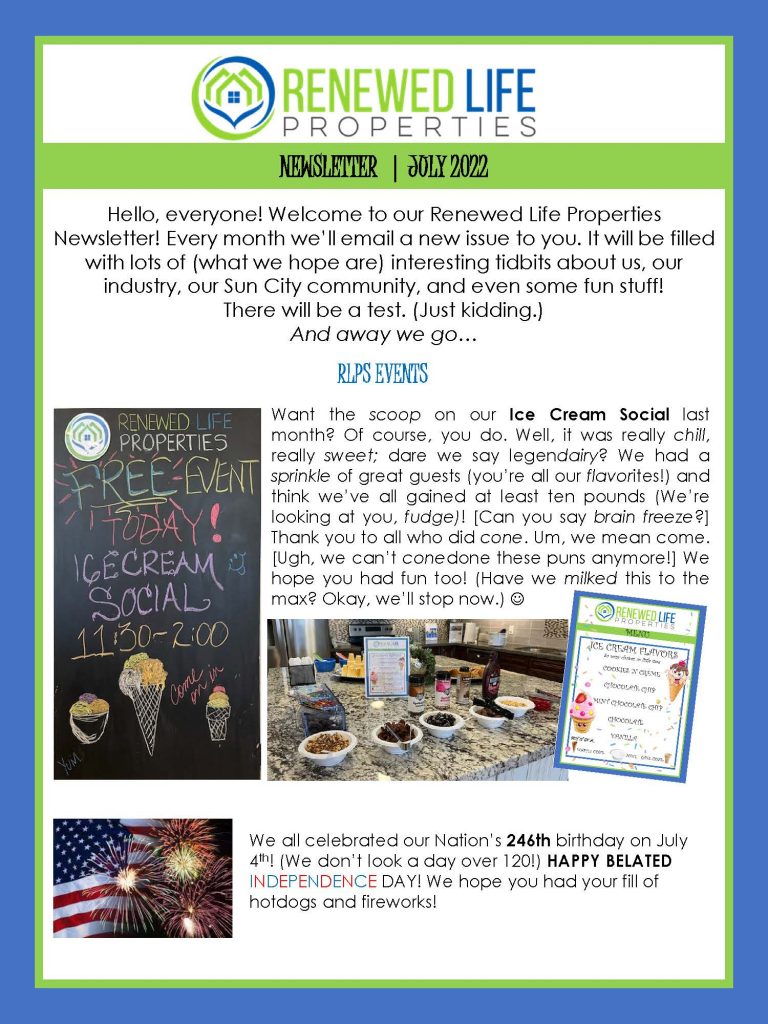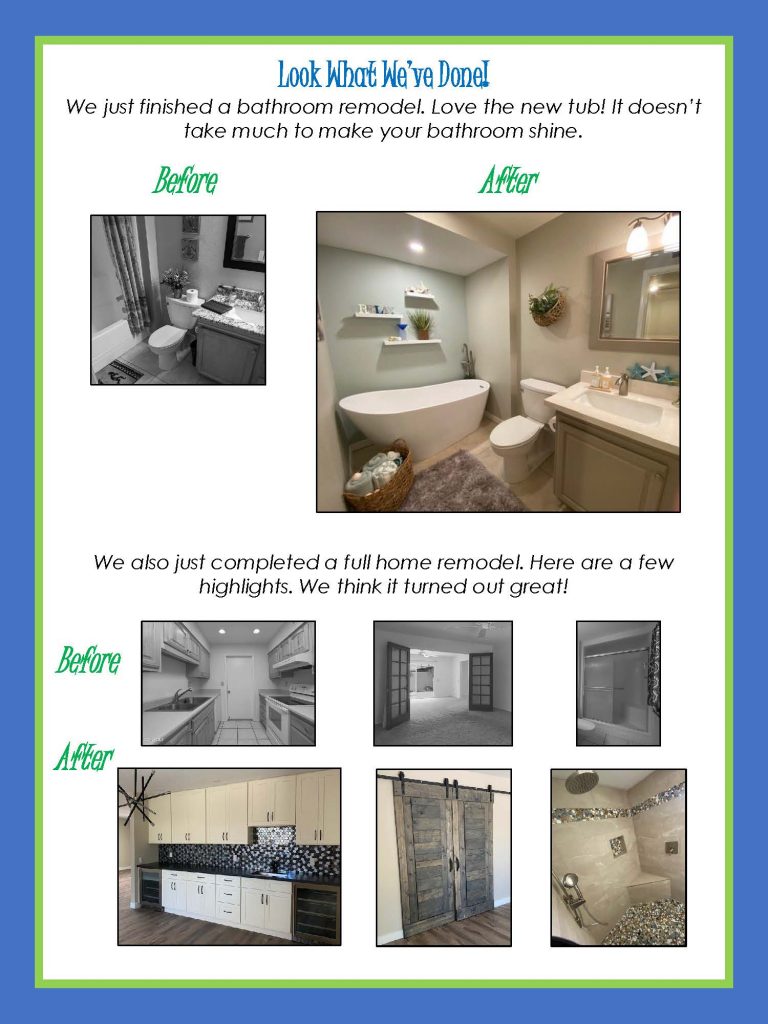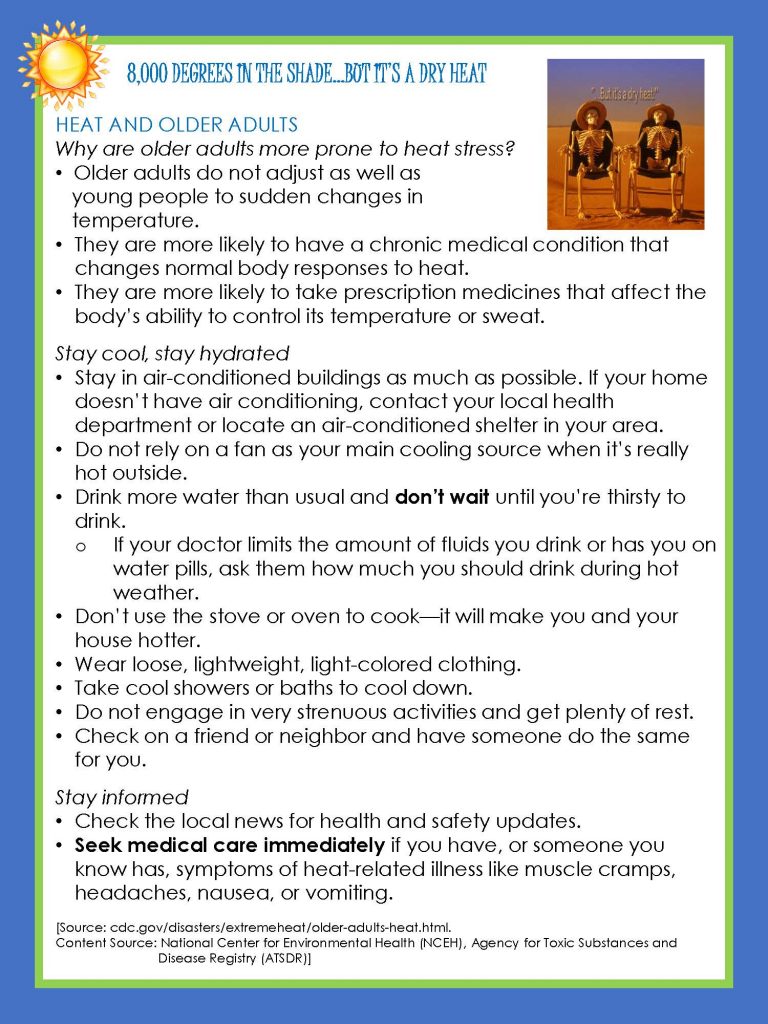 We buy houses in any condition and in all price ranges!
Step 1   Enter your information in the web form below or call us.
Step 2   You will be contacted to discuss an offer for your property.
Step 3   You may accept or reject the offer presented to you during the call.
Step 4   Get the cash!

According to Good Housekeeping, there are 5 design trends to take note of for 2022: Home libraries, pattern
play, texture, natural elements, and, of all things, 1980s décor inspiration. Read about it at GH Design Trends 2022.
Did you know that at-home bars are making a BIG comeback? Well, they are! Read about it over at
Realtor® Magazine: At-Home Bars.